 Overseas Network is a globally-trusted distribution hub for travel products and services. Due to our exclusive technology and established partnerships with most major industry brands, we can white label a variety of quality offerings applicable for the B2B2C segment.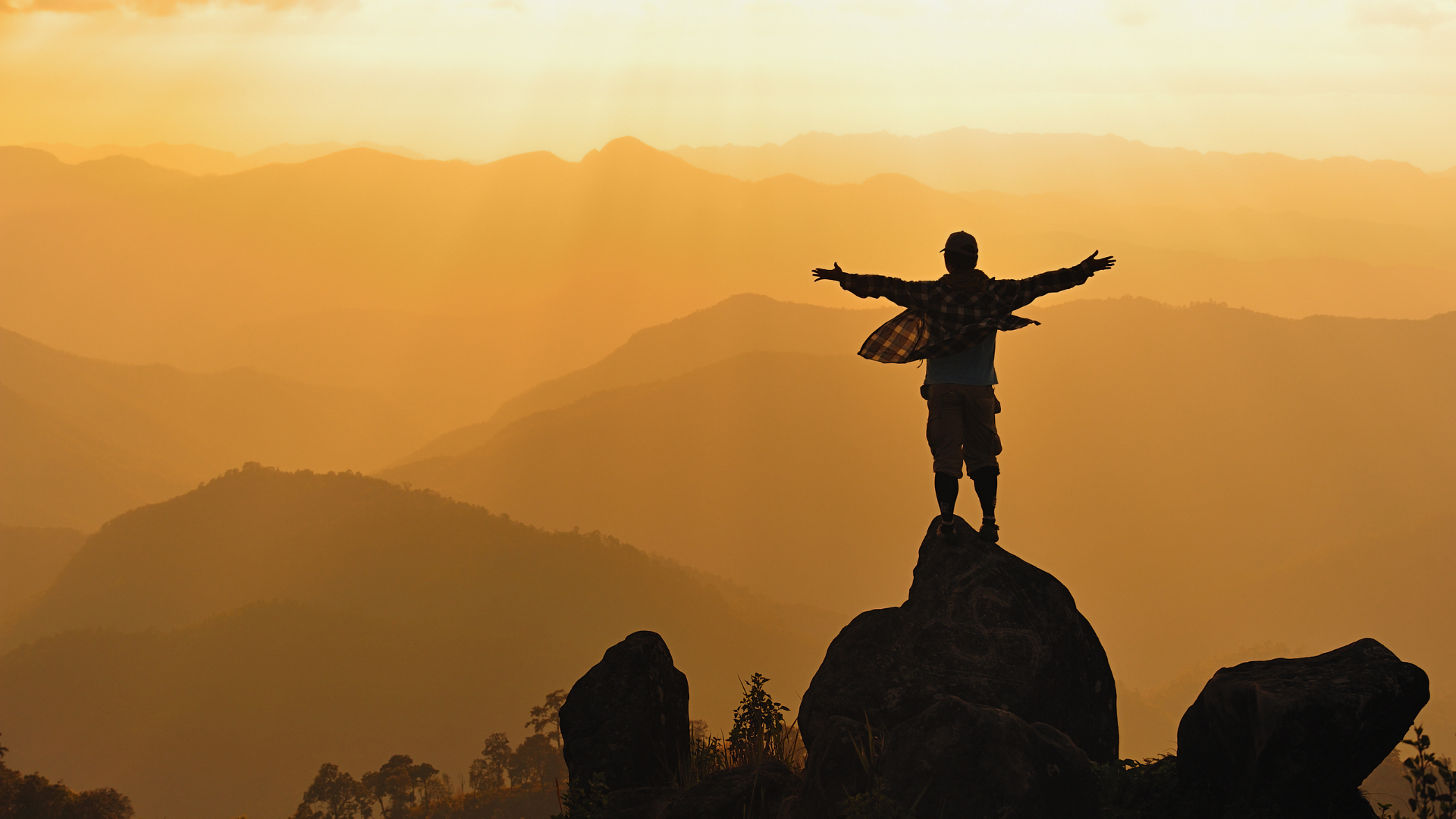 TRAVEL
Through Overseas Network's established footprints and its 27+ years of curated travel experience, Overseas Network has become a dependable ally to tourism professionals worldwide. Its booking platform, OXPRO, has found ways to provide variety and value while imposing an uncompromising quality control.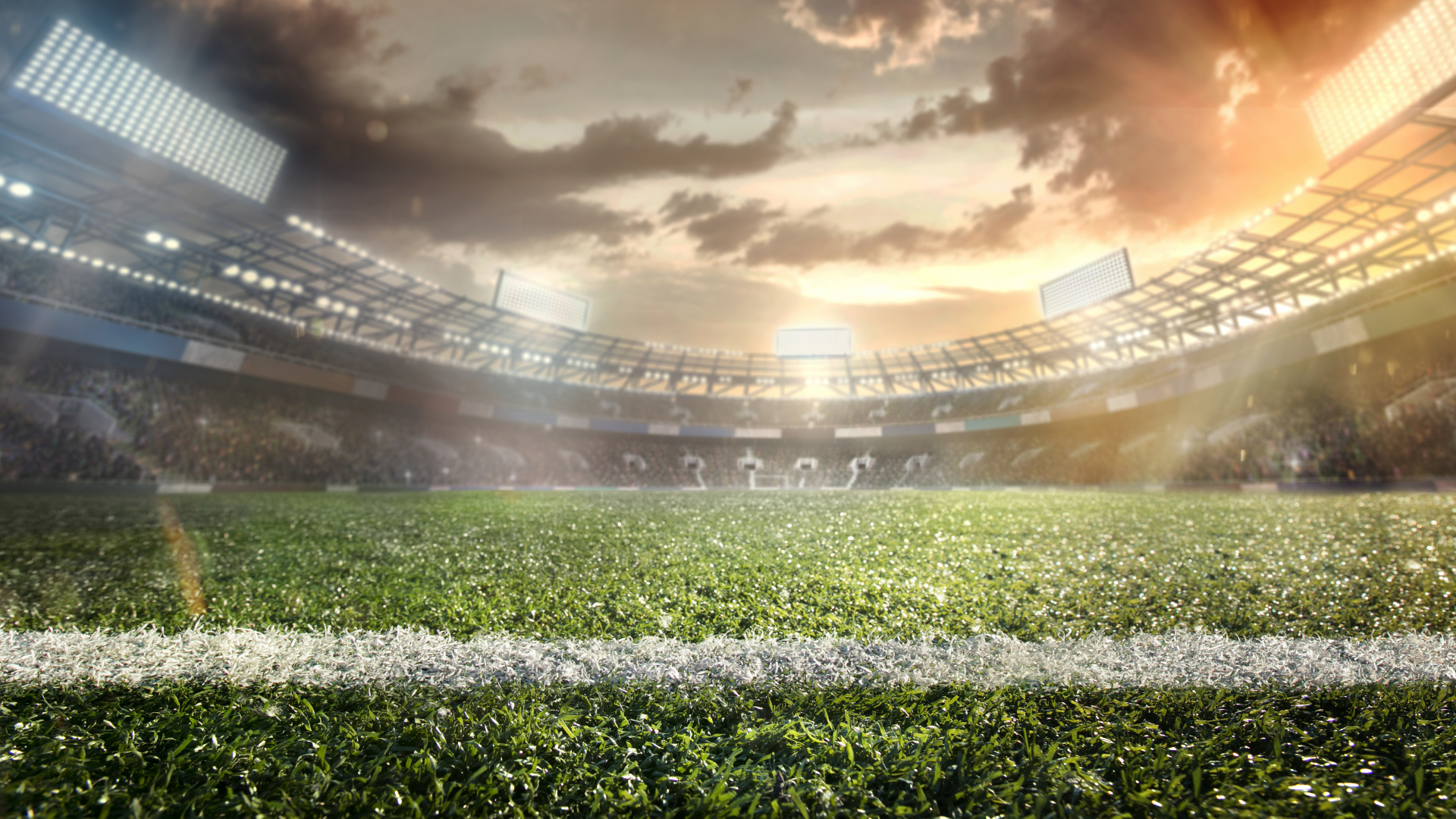 SPORTS
Overseas Network together with industry partners, has created a unique alliance that white labels on behalf of sports franchises' season ticket holders or major worldwide events. Overseas Network is proud to act as Match Hospitality USA sub-agent. We are Elevate Sports Ventures and Premier Partnership's exclusive tech provider for the FIFA World Cup Qatar 2022™.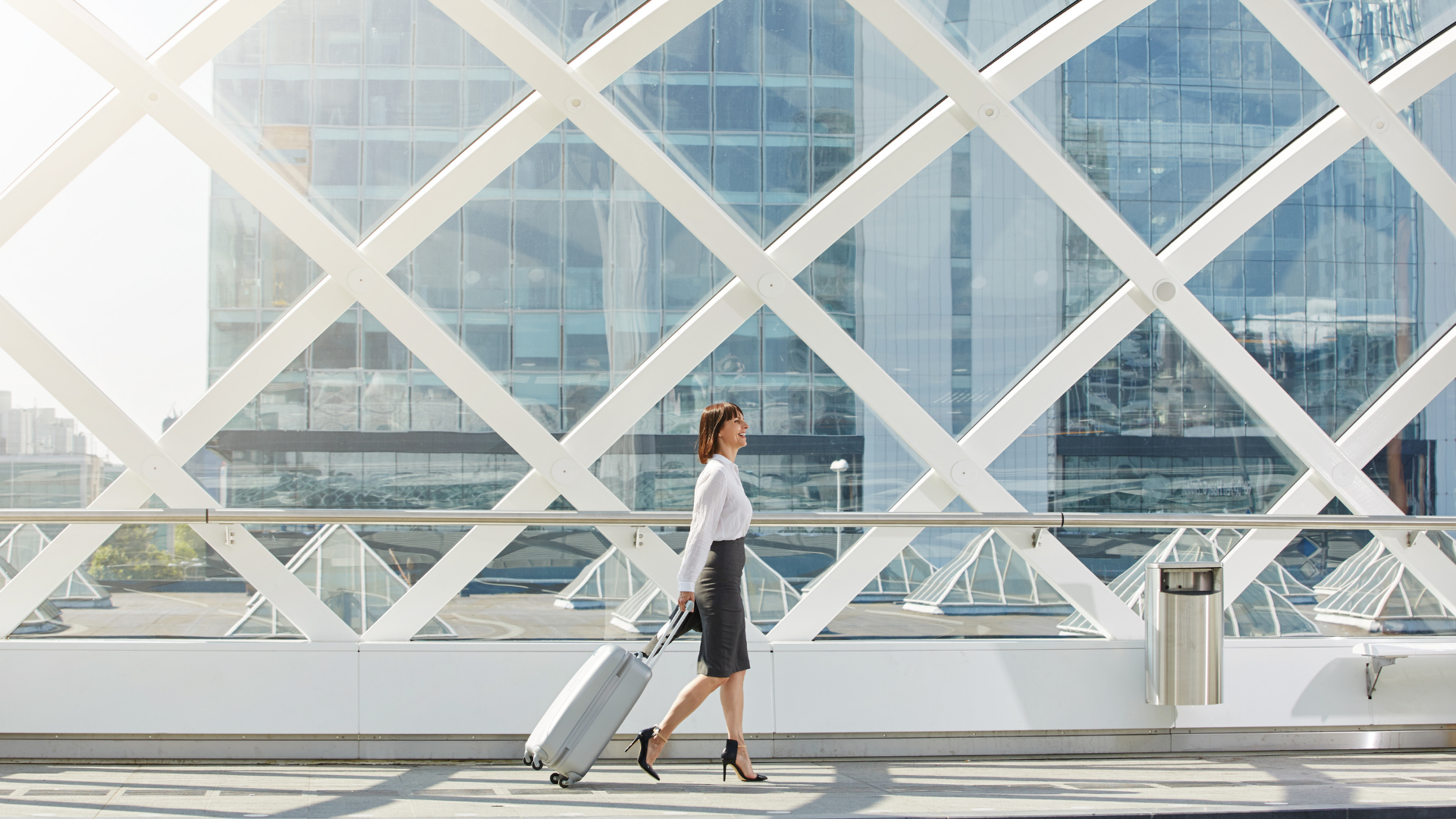 CORPORATE
After successfully launching the Work2live concept, Overseas Network will soon unveil AskCharli.com in the second half of 2021. Ask Charli is a hybrid solution bringing corporations a tool to save and manage their professional travel expenditures, while extending a Lifestyle Savings Account to be used on travel and leisure by its employees. AskCharli.com will create opportunities for companies to reward their employees with financed travel offerings.