What We Do
Overseas Network works with travel agents worldwide to design one-of-a-kind experiences that are tailor-made to their clients' individual interests, travel styles, and budgets.
Since 2000, we've specialized in the Americas and explored just about every corner of this diverse continent to unearth the wildest, most original, most authentic experiences around.
Accommodations are just one piece of the story. Where others stop at lodging, this is merely our beginning. We don't have an a la carte brochure to choose from. And we never build the same itinerary twice.
Instead, we dream big. We carefully consider every element of the traveler's experience, from the moment they take off to the minute they come back home. We offer up an impressive variety of products and services, working connections that are exclusive to Overseas. We negotiate with vendors, get inventive with our tailored recommendations, and manage every detail to perfection. And we sprinkle in the magic like no one else can.
We're Destination Authorities
Overseas Network has led the American travel industry for over 20 years, longer than most inbound travel operators and DMCs around.
We're proud of our intimate destination knowledge, and how we've come to acquire it – years of relationship building, careful vetting, and actually LIVING IT!
We know what makes a small mountain town special. What hidden gems lie within the biggest urban cities. Where the island locals flock to, but never share with tourists.
Don't get us wrong...We're extremely well-informed on international travel too. While North America is our main obsession, we are equally passionate and in the know of destinations around the globe.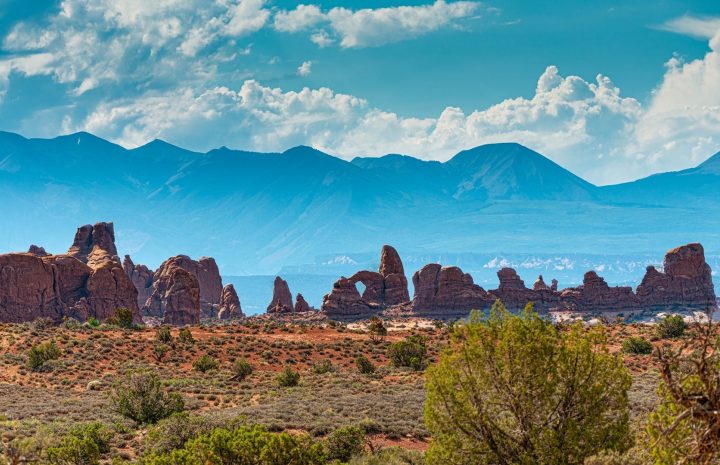 We're Creative
Bespoke doesn't have to mean expensive. Sure, it can be. But what's original about spending loads of money for the same experiences as everyone else?
To us, a bespoke travel experience is original. It evokes emotion. It connects people. It's out of the box, and maybe a little crazy. It's locally inspired, and authentically executed.
Ask us about some of our most ambitious experiences. You won't believe our answers...
View Experiences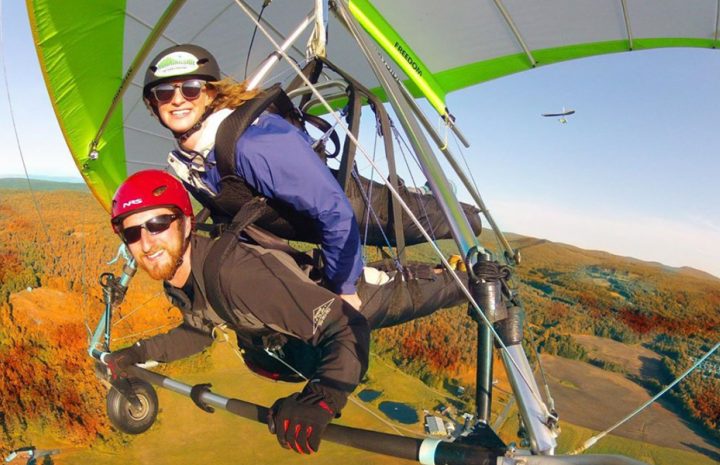 We're Choosy
We don't sell it unless we believe in it. It's that simple.
Our global team personally vets every vendor, supplier, hotel and hospitality brand we recommend. So you can promise quality, and book confidently.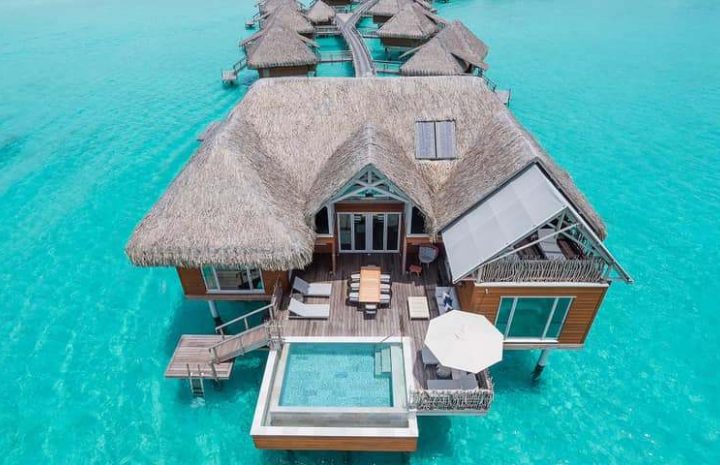 We Know People
They say "It's all about who you know." And boy, do we know people.
Overseas Network has 42 offices across 33 countries, and counting. Beyond this, we have an extensive boots-on-the-ground team stationed throughout the world that's ready to meet any on-site client need or vetting request.
Our network of contacts is unparalleled, and we have long-standing relationships with the best of the best – from ice fishing guides in Minnesota, to villa property owners in Tulum, to Forbes Five-Star hotels in Miami Beach and family-run ranches in Montana.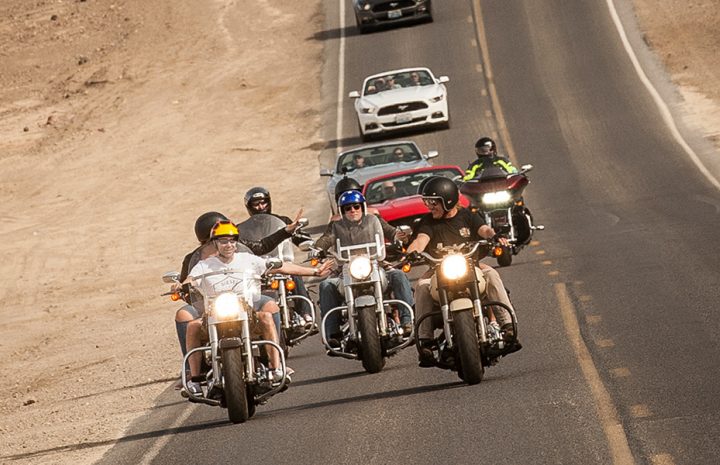 We're Connected
Our exclusive B2B booking platform, OXPRO, offers direct access to thousands of luxury hotel brands like Aman, Ritz-Carlton and EDITION Hotels, not to mention 500+ awesome experiences.
Best of all, OXPRO can get you incredible rates and the most competitive commissions around.

Access OXPRO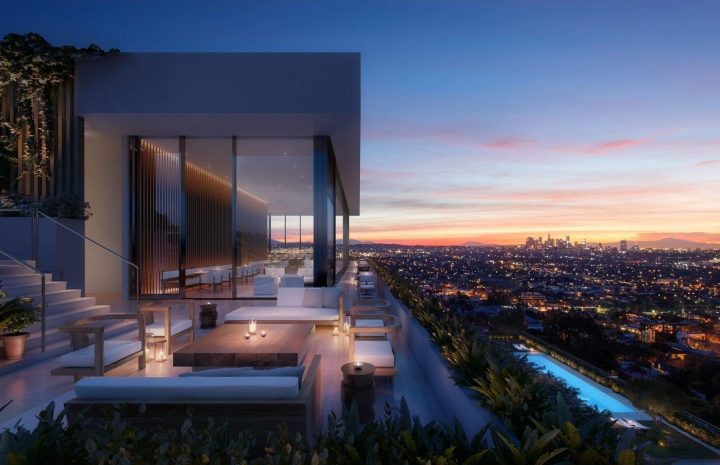 Our Team
We call our team members "Doers," because they make sh*t happen.

Our diverse network of Doers approach their work like they do their travels – with heart, imagination, and the utmost dedication.
They're always on the hunt for the latest and greatest, the hidden gems, and the locals' favorite spots. As they find them, they share with other Doers and build upon our wealth of destination knowledge.

Through it all, our Doers go above and beyond to ensure both our travel partners and their clients are not only satisfied, but totally thrilled and hungry for more.