CALLING ALL TRUE FOOTBALL FANS
LET'S GO TO THE FIFA WORLD CUP QATAR 2022™
AND MAKE FOOTBALL HISTORY
World Class Hospitality. First Class Access.

Start planning today for your trip to Qatar with our exclusive
match ticket-inclusive Official Hospitality Packages and Travel Packages — and we'll take care of the rest
from takeoff to kickoff.



Overseas Network is an authorised Sub-agent of Premier Partnerships and Elevate Sports Ventures appointed as the Officially Appointed Sales Agents of MATCH Hospitality in the USA for the sale of the FIFA World Cup Qatar 2022™ Official Hospitality Programme.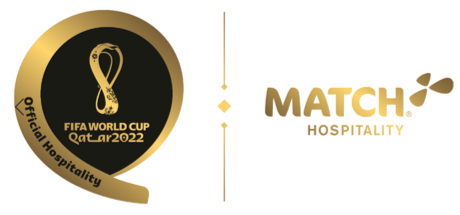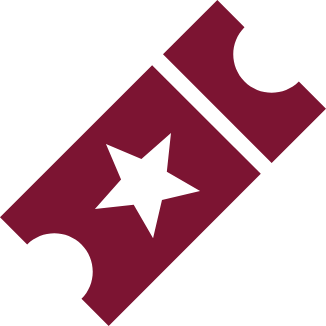 Ticket-Inclusive Hospitality
Exclusive access to verified ticket-inclusive packages featuring prime seats and matchday official hospitality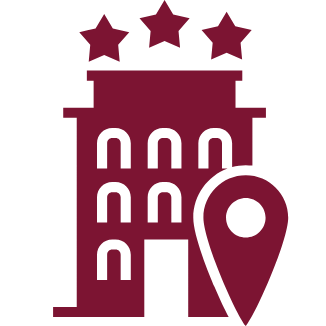 Enjoy your stay in Doha with a broad selection of hotel properties and the highest quality service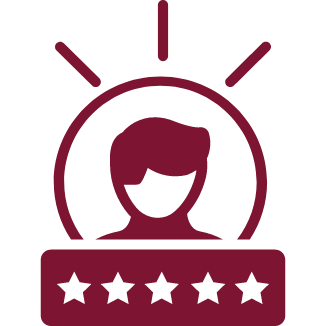 Take your FIFA World Cup™ trip to the next level with priority access to unique curated experiences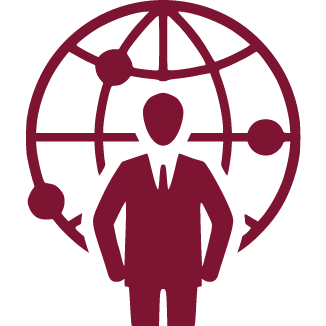 Top notch security service agents for peace of mind and staff screening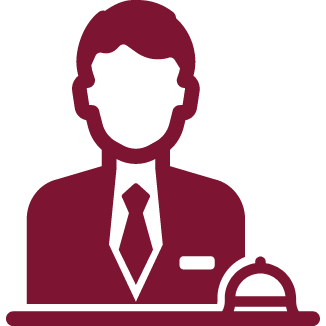 Leave the planning to us for this one-in-a-lifetime trip and enjoy unparalleled access in Qatar


The Most Convenient FIFA World Cup™ Ever
For the first time ever, all venues are located within short driving distance of one another. The farthest distance between stadiums is 34 miles (55 km). It is possible to spend the entirety of your stay accommodated in one location — and attend several matches on consecutive days or even on the same day.

USA
1994

France
1998

Korea/Japan
2002

Germany
2006

South Africa
2010

Brazil
2014

Russia
2018

What People Are Saying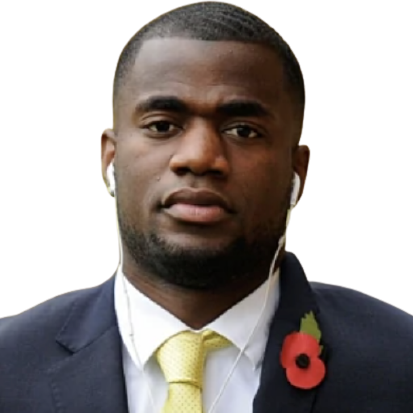 "While I played in the English Premier League and represented my country at the FIFA World Cup™, they took amazing care of my family and made them feel home everywhere while traveling to attend my matches."
Sebastien Bassong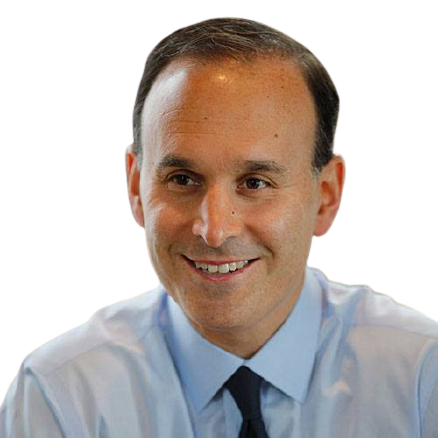 "I have attended several FIFA World Cup™ tournaments as well as other major sport events with this team. They are a first class organization who creates and delivers the unexpected."


Jon Rosen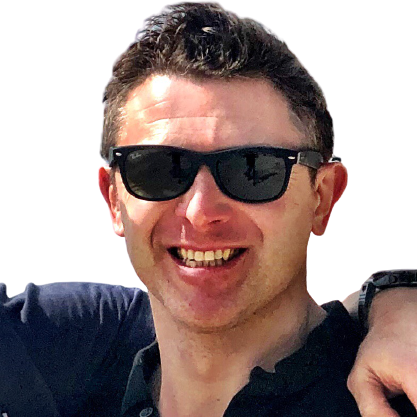 "We have partnered together since 2010 to support our clients' trips to the FIFA World Cup™ tournaments. It has been a flawless adventure we look forward to continue."


James Merrett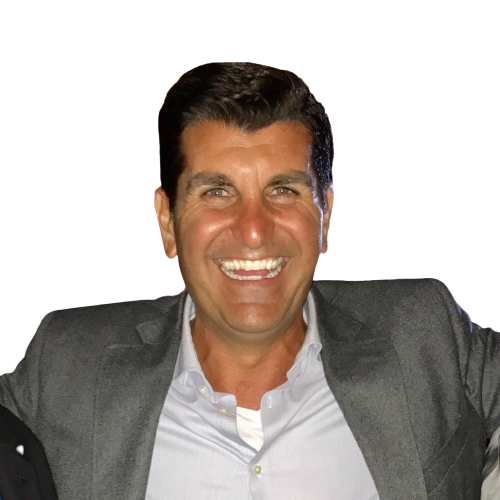 "For many years, we have relied on your organization to take our sales force and distributors on journeys of a lifetime. Your attention to detail is unmatched as well as the availability of your team members."


Richard Nestro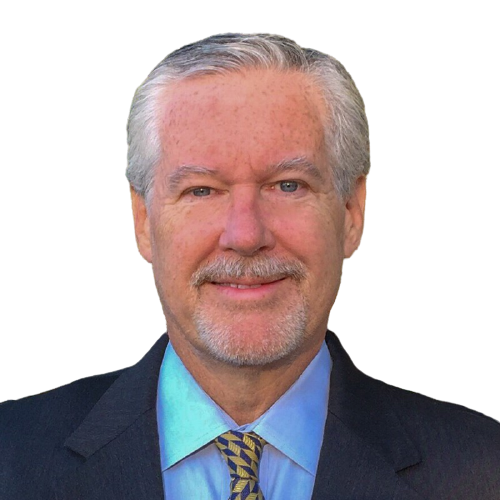 "From landing helicopters on a Motor Speedway to creating personalized events in original locations, we could always sit back and enjoy while your support team was in charge of everything. Safety is always prime on your agenda."
Erwin Cash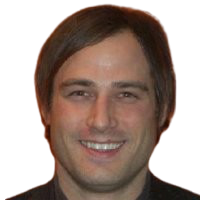 "What stands out the most is the extent of your network. It leaves us wondering "How did you ever pull this one?"."





Danny Marinovic
>
Let's Get in Touch
For bespoke experiences, B2B travel needs, and other general inquiries, contact us below.