Welcome to Paradise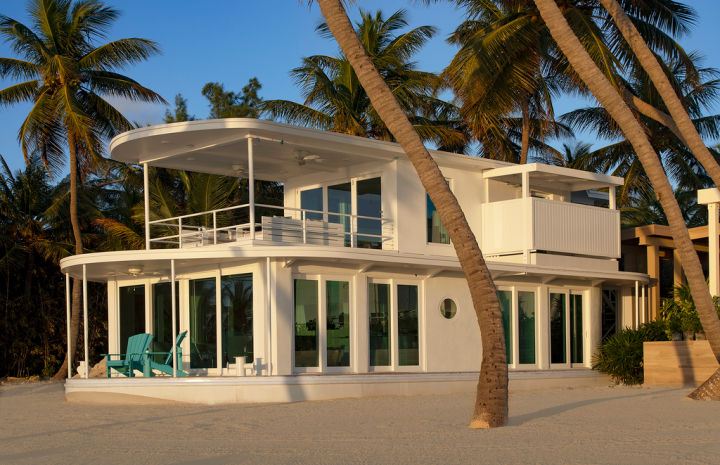 The Ultimate Escape
Welcome to the Islamorada Estate, the ultimate beach-front escape to paradise in the Florida Keys. An average of an hour away from Miami International Airport, this exquisite estate offers 8-bedrooms, where your backyard is the stunning Caribbean Sea.
Tropical Adventures
Meet each morning at the Islamorada Estate with enlightenment through a sunrise yoga paddleboard experience on the glistening water. Spend your afternoons sailing to the sandbar, snorkel one of the top ten reefs in the American continent or opt to discover the mangroves' beauty by jet-ski.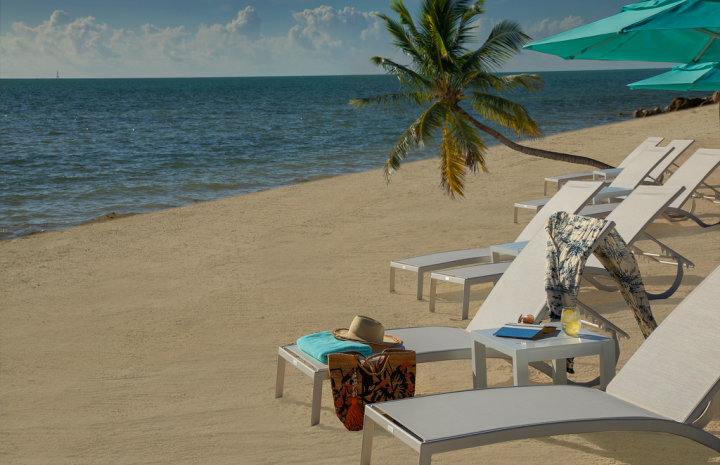 Culinary Excellence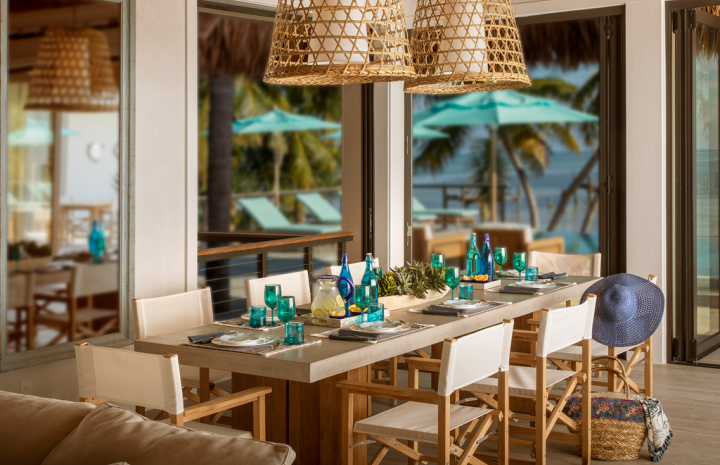 Dining area in the Islamorada Estate
In addition to the endless adventures offered by this destination, unearth true culinary excellence. Islamorada is much more than a fishing haven; it's a dining retreat where you can indulge in Islamorada specialties unique to the area. Cheers crafted cocktails during sunset while perusing the iconic island-inspired menus of the Keys.
Iconic Islamorada
We find it no coincidence that the highway that carries you through the keys is no other than Overseas Highway. Contact us to learn more about the Islamorada Estate today.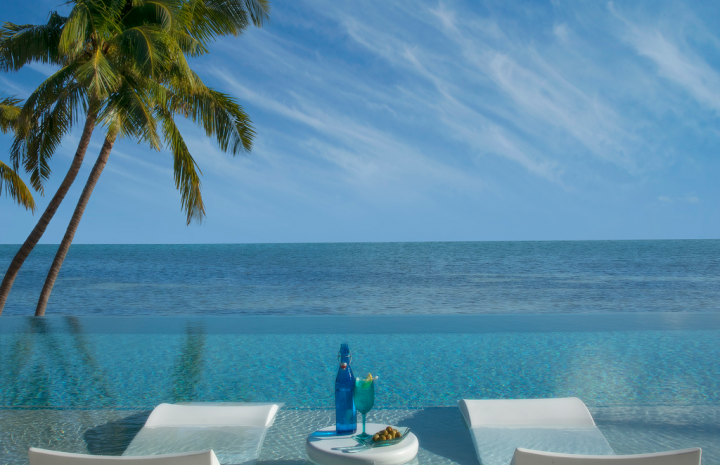 Villa Le Rose in Tuscany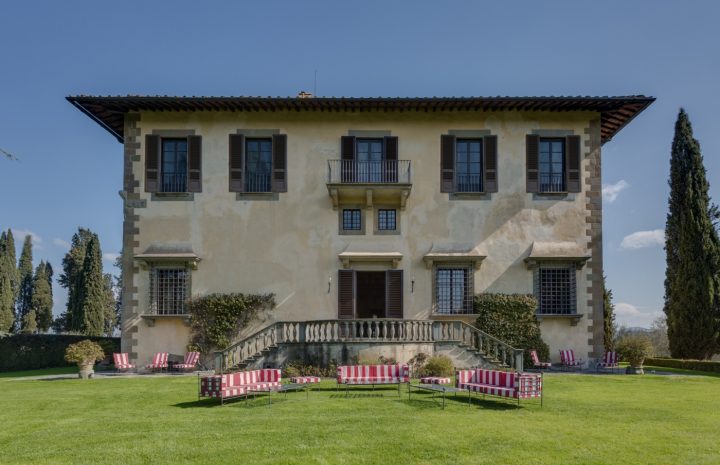 Villa Le Rose
Meet our Divine Tuscan Villa, otherwise known as the Villa Le Rose in Italy. This soul-striking property is located just a quick 15-minute drive from the center of Florence. Discover the enriching Tuscan countryside as vineyards, and olive groves purely surround this Villa.
An Italian Dream
Arrive through the avenue shaded by towering cypress trees up the hills towards the Villa. With seven bedrooms, two extensive gardens, and a small private lake, the property can accommodate up to 14 guests. Take a dip in the villa pool located in the center of the Porcinaio garden, built-in 1960 and inspired by the shape of the ancient round corral cavalry.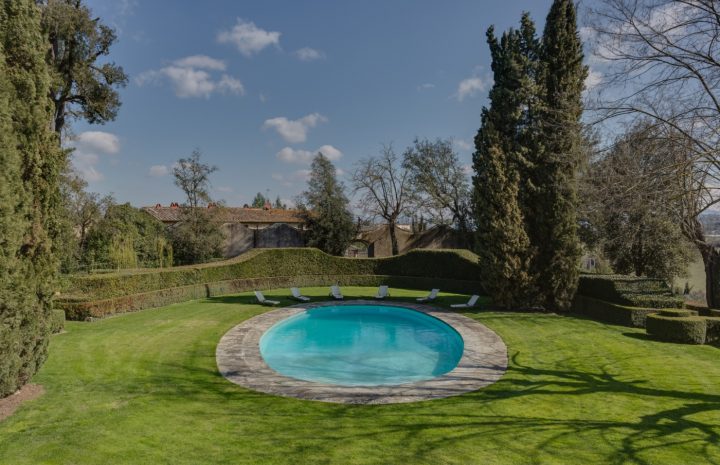 Timeless Charm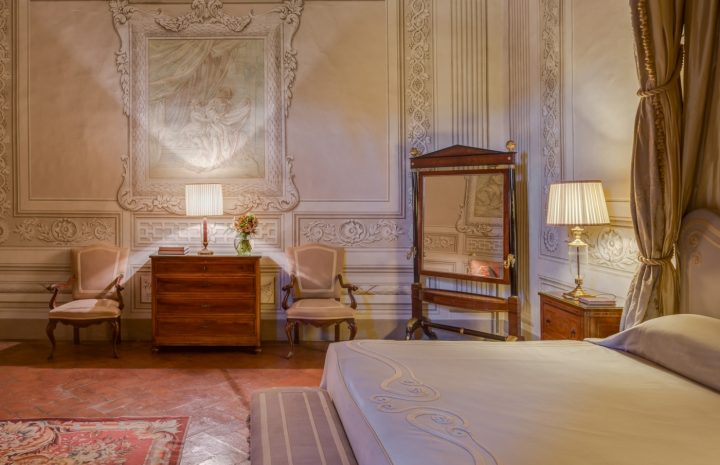 Featured Bedroom
The Villa has been restored and renovated throughout the years but has forever kept its renaissance structure. Initially commissioned by Marquis Niccolo Antinori in the fifteenth century, the rich history of the property distinguishes it from other properties in the region. The records of the Villa's first appearance of a settlement in Brancolano in 1427.
Un Sogno Indimenticabile
"An Unforgettable Dream," precisely what the experiences can be described as surrounding Villa Le Rose. We recommend divine wine and oil tasting in Tuscany in nearby historic cellars. Discover golf, horseback riding, or an exquisite mushroom picking experience. Private tours in Florence flourished with iconic art, can be organized to take you through the Uffizi Gallery, the Accademia Gallery, the Vasari Corridor, the Boboli Gardens, and Palazzo Pitti.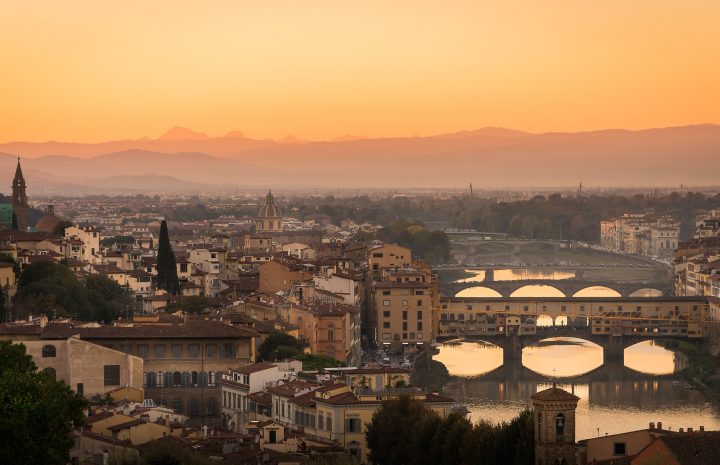 Contact us today to learn more or see our carefully curated portfolio of villas available for booking.
Overseas Network