Self-Evaluate with ENTRSAFE App
To further promote the importance of responsible travel, we have partnered with ENTRSAFE, a new mobile app that helps travelers self-evaluate their exposure risks and coronavirus-related symptoms.
Clients who book services with Overseas Network through its partners will receive the app complimentary.
Through ENTRSAFE, users will respond to a series of questions to determine whether they are "cleared" to move forward with their travel plans. Based on this self-evaluation – submitted confidentially and at the discretion of each user – travelers may be urged to reconsider and proceed with caution, or prompted to stop to seek medical care.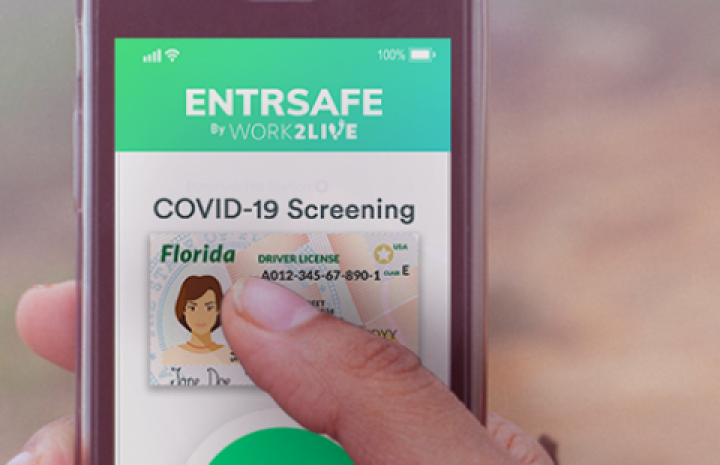 Protecting our travel treasures starts with protecting those who are the true soul behind the beauty of an experience.
— Felix Brambilla. CEO Overseas Network
A Letter From Our CEO
"I live in a small paradise called Islamorada in the Florida Keys. After three months of closure and extreme care taken by the locals, we maintained less than 100 total coronavirus cases over a 130-mile stretch spanning 1,700 islands.
Since June 1st, Islamorada's reported cases have climbed by 500%, and we now see record numbers… Looking at the swarm of incoming travelers and the lack of commitment to distancing and wearing masks, it became obvious that my company could not stand by and watch."
Read The Letter