Stepping into the Story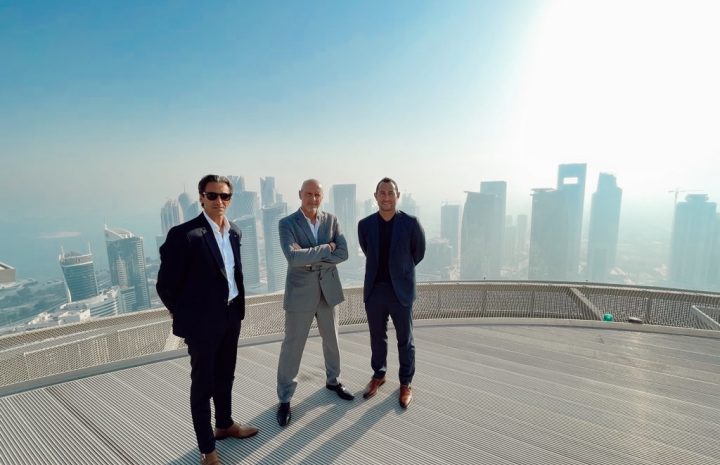 Opening our Qatari Branch
Our team has just returned from choosing our local partners and opening our very first Qatari Branch. But what we brought back is far more than a business partnership. We took the full measure of Qatar's importance in the future... in our future, all of us, citizens of the World.


First Came the Surprises
Where are the luxury cars? While Qatar is a place with great resources, it seems that showing off and wasting wealth away is not in their way of life. We think we saw fewer Rolls Royces in Qatar than we do in Beverly Hills or Miami! Locals would instead focus on their 4x4 and enjoy weekends in the desert.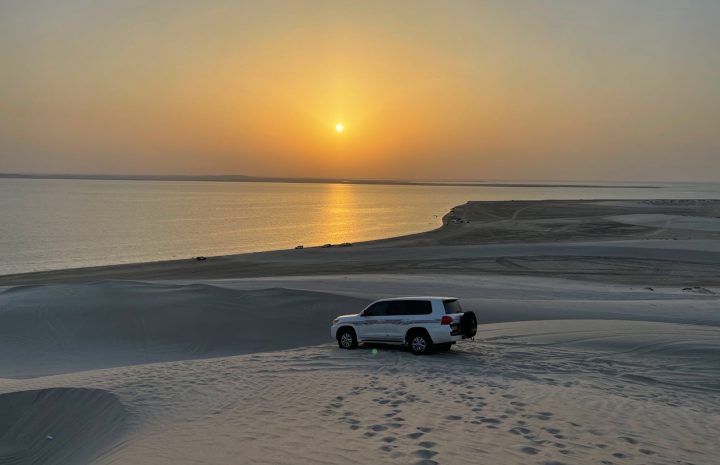 Welcome to Education City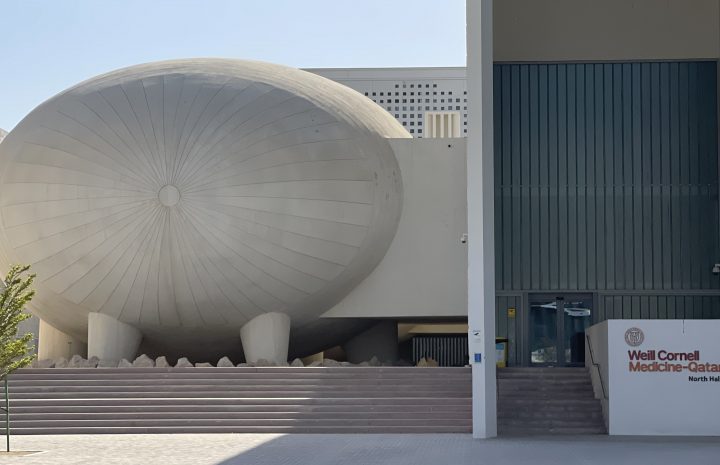 Weill Cornell Medicine-Qatar is a branch of Weill Cornell Medicine of Cornell University, established on April 9, 2001 following an agreement between Cornell University and the Qatar Foundation for Education, Science and Community Development.
Education and research are everywhere. Education city is a vast area dedicated to research and development. We were speechless to see all the substantial international campuses, side by side. Georgetown, Northwestern, Oxford, Cornell, Carnegie Mellon, Texas A&M, sitting alongside state-of-the-art medical facilities.


Then Came the Culture of Hospitality
Every home has a Majlis, an area dedicated to welcome guests with honor. Did you know that you can walk into any majlis without an invitation and be offered coffee? This best symbolizes the values of the people of Qatar. They felt blessed to find resources and want to share the benefits with the entire World.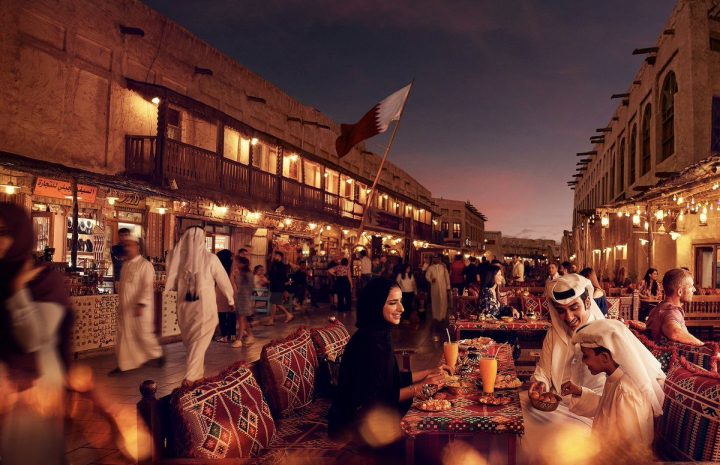 Sport Is Central in Every Qatari's Life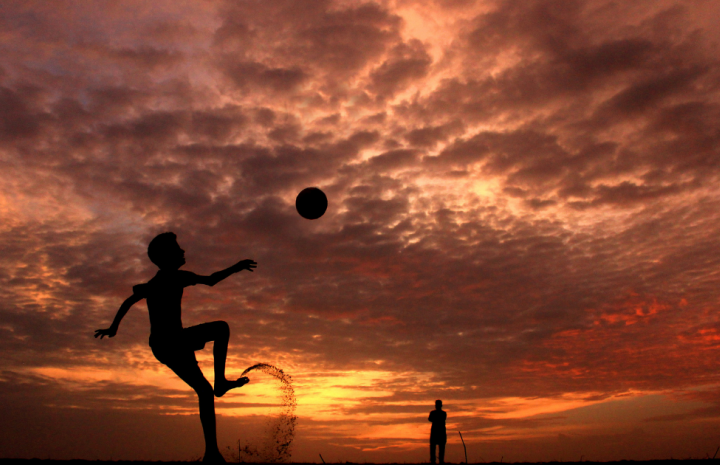 Aspire City
From Aspire City, one of the World's most influential sports development centers, to being the host to dozens of major international events, Qatar focuses on keeping its youth healthy and dreaming of success.


A Playground and an Immense Invitation to Share It
In a country the size of Connecticut, we found ways to discover new things every day for two weeks, leaving with a solid need to return and continue exploring. Incredible nights in the desert under the milky way, wildlife on the west coast, the inner sea, and the abundance of activities to do in town, from shopping in the souk to visiting incredible museums.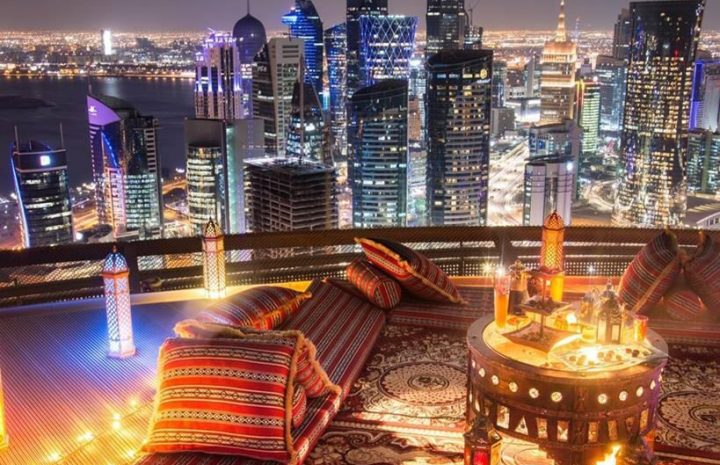 A Central Role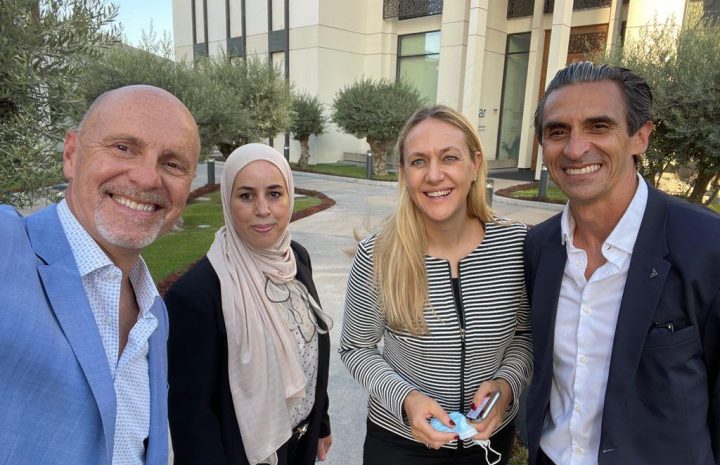 Our friends at the Intercontinental Doha
Throughout our trip, women took a central role in showing us all the country's features. Our lady hosts were in leadership positions and shared with us their importance in society. After all, the Qatar National Foundation, one of the essential donors on the planet, is under the control of a feminine team.

A Hidden Gem, Uncovered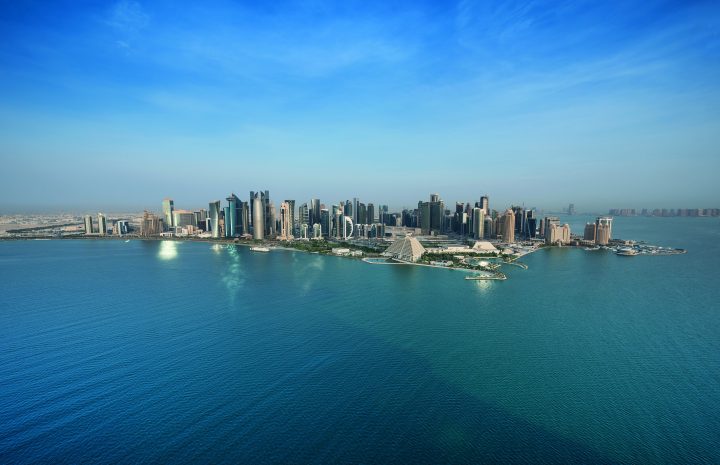 It's Qatar Time!
We return from Qatar with roots to new friendships and an ultimate sense of safety. We are proud and excited to share their Nation Vision 2030 project and hope to play a significant role in its discovery by the rest of the World.