Escape the City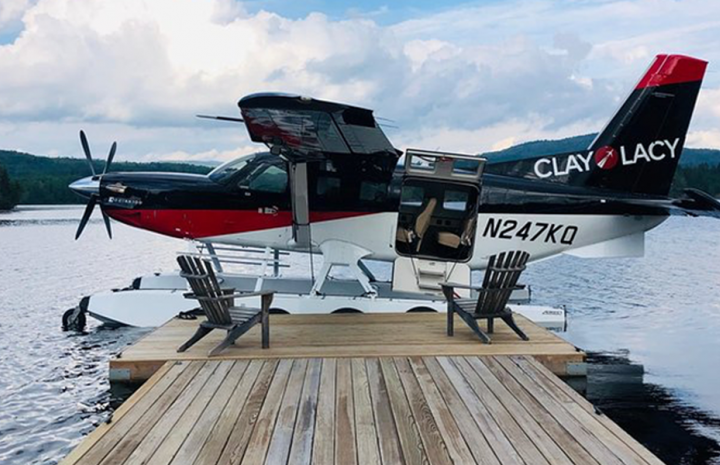 Hop a sea plane from Boston to Bar Harbor
When city life has you down, pack up and go somewhere exhilarating.

We've already mapped out how to get there safely, quickly and comfortably, so your clients can sit back and enjoy the ride.
Where to Stay
Internet? Who needs it? (At least not for a weekend or two…) Our getaways include off-the-grid accommodations that are worlds away, but close to home. And for those who aren't quite ready to unplug, we've hand-picked luxury getaways that offer the best of both worlds.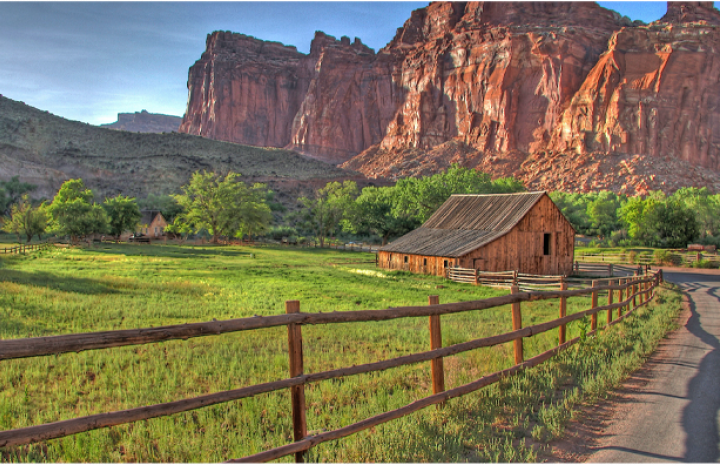 Where to Play
When's the last time you felt alive? Our getaways are packed with soul-feeding, heart-pumping, smile-inducing experiences – all curated by our unmatched destination specialists (and with help from our trusted insiders!)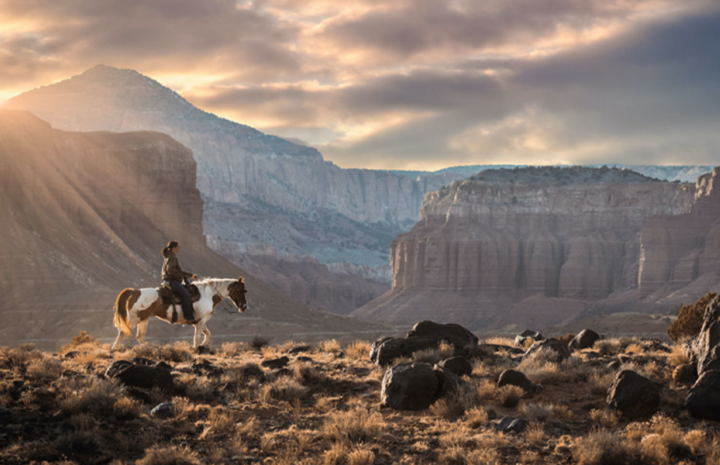 Getaways from Salt Lake City: Torrey
The quiet town of Torrey, Utah is an outdoor lover's paradise.
This historic, remote destination is just 8 miles away from Coral Reef National Park and centrally located from a range of mountains, canyons, deserts, rivers and lakes.
These unbelievable playgrounds are great for hiking, fishing, ATV riding, mountain biking, stargazing and so much more.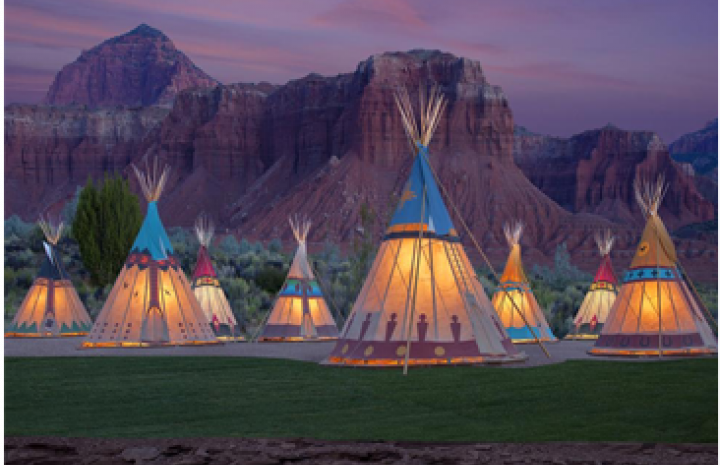 Getaways from Salt Lake City: Bear Lake
Nicknamed the "Caribbean of the Rockies" for its sparkling turquoise water, Bear Lake is a gorgeous outdoor getaway full of recreational activities for the whole family.
Bear Lake Valley straddles the border of Idaho and Utah. Over the summer and fall seasons, visitors can sail, jet ski, fish, swim and play along its sandy beaches.
In the winter, this historic destination buzzes with ice fishing, snow skiing, snowmobiling and more.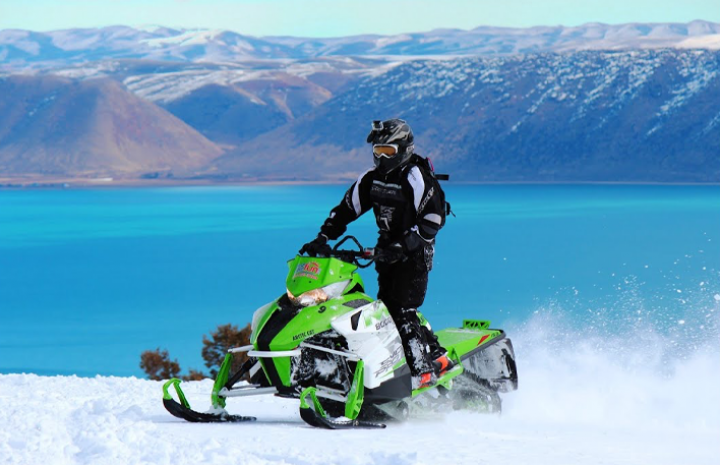 Getaway from Boston: Bar Harbor
Historic, charming, and full of adventures. Bar Harbor is an idyllic coastal community with tons to do and even more to see.
Explore the nearby Acadia National Park, indulge in the local restaurant scene, sail the waters with one of our local insiders, and soak in the incredible scenery.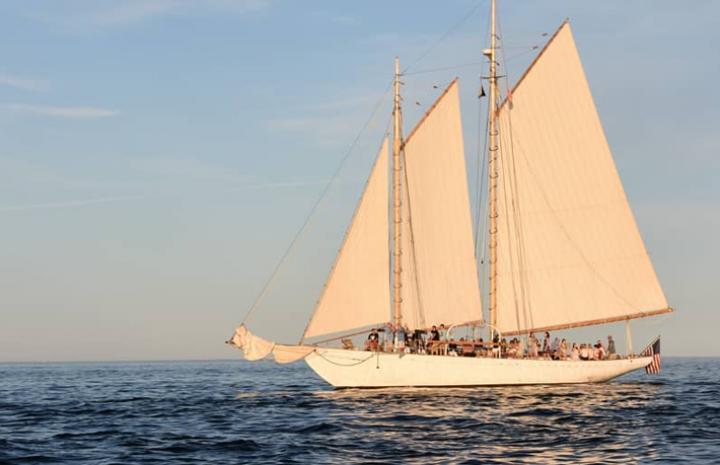 Getaway from Denver: Colorado Springs
Adventure awaits. Whether hiking, zip lining or whitewater rafting, Colorado Springs' range of outdoor activities are as wide as its neighboring state parks.
Beyond the trails, there's plenty to explore in this culture-loving city. Breweries, art galleries, and a fun downtown scene are the perfect spots to unwind from a day outdoors.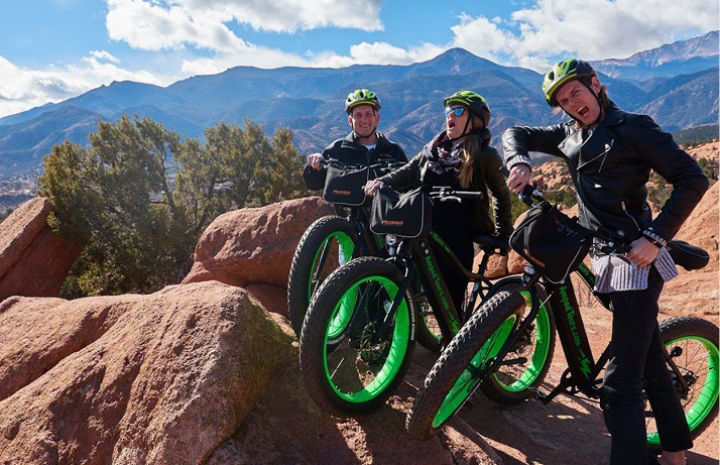 Getaway from Denver: Dillon
A self-proclaimed "small mountain community that's big on fun," Dillon is a hidden gem that's easy to miss.
But we contest this quaint Colorado town is worthy of more than just an après ski.
Dillon is nestled along the Ten Mile and Gore Mountain ranges, making it a picturesque backdrop for tons of outdoor activities.