The Barracuda
70 minute drive from Ilheus (IOS airport).
Located in the middle of the calm Atlantic Forest, just steps away from one of the most beautiful beaches in Itacare, lies Barracuda Beach Hotel.
Surrounded by untouched nature, this is the perfect place to disconnect and reconnect all in one.
Take private boat tours across the mangroves and into hidden waterfalls, bike along Itacare trails, and enjoy fresh caught fish served right on the beach.
Kuara Hotel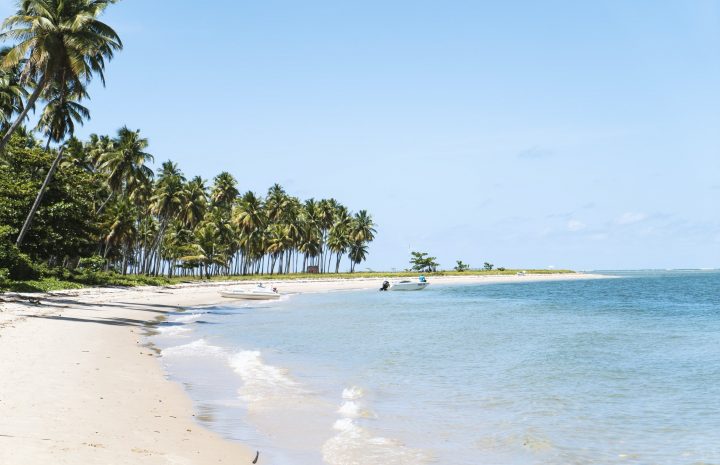 35 minutes via private flight from Terra Vista Airport, or 40 minute commercial flights landing at Porto Seguro Airport.
Escape to Kuara, a reserve surrounded by cliffs, mangroves, warm seas, white sand, and the Rio Charmoso River in the Atlantic Forest.
Nearby beaches include Praia do Espelho, a beach famous for incredible mirrors of water at low tide, and Trancoso, a tranquil refuge for celebrities with clear blue waters.
Vila Naiá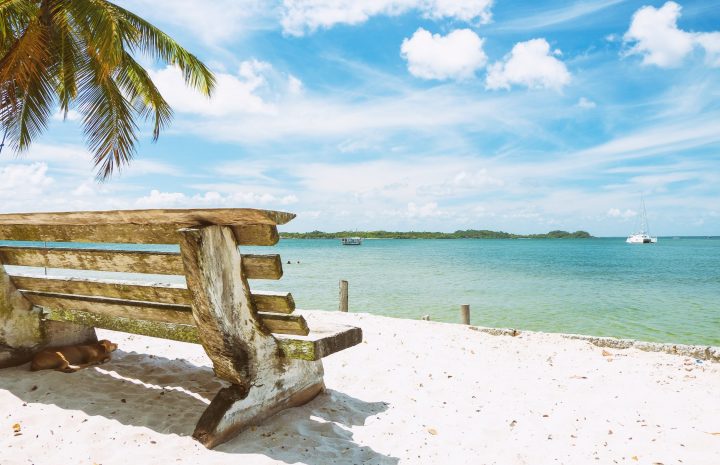 3.5 hour drive from from Porto Seguro Airport.
Enjoy the calm sea of the region, the natural pools and the incredible sandbar that forms at low tide and opens into the middle of the sea, allowing guests to walk right through it.
Vila Naiá is a property with unconventional, yet sustainable luxury on the white-sanded Corumbau beach in the south of Bahia.
Go fishing at this retreat or relax across 15 kilometers of white sand.
La Ferme de Georges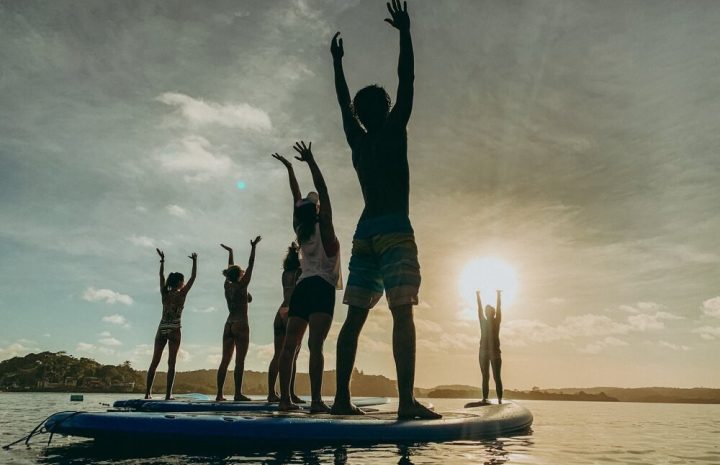 3.5 hour drive from Marechal Cunha Machado International Airport.
Make your base at an oasis rising from the dunes: La Ferme De Georges, one of the most beautiful hotels in the world.
With easy access to a sprawling 1,500-square-kilometer area of dunes, guests can venture out from the stunning eco-lodge to indulge in their lust for adrenaline.
Try your hand at kitesurfing or head for a sunset hike in its most famous location.
Coronavirus Terms & Conditions:
We apply our vendors' policies and encourage them to show maximum flexibility in terms of cancellations or modifications. We are not in the business of forcing people to travel. There must be joy in every journey.